My Man Can Be "Cool" With My Friends – But They Can't Be FRIENDS [By: Amanda Scott]
As women, we all want our boyfriends, fiancés, and husbands to mesh well with our homegirls. We want to bring him around, have him blow their socks off with his personality, sense of humor and good attitude, so they can all see exactly what we see in him. But seeing an issue my friend is now going through, has made me reconsider exactly how I want my friends to receive my man…
I have a friend named Jazmin (her "club alias" and you ladies know what I mean lol) and she has been going long and strong with her man for over 10 months now! She is mostly with him, so we don't get to hang out as much as I wish we did, but a couple months back she started to bring her man, Justin, around more and we all took to him. He's tall, handsome, sweet, and he is funny as heck…so funny he had us all in tears at some point!
When I met Jazmin a few weeks after that, she told me she was a little concerned about their relationship because he had really hit it off with our girl Tammy after the initial meet-up, and now they hang out and talk on the phone, even when she is not around! He really took to our friend Tammy because they have a very similar sense of humor, but Jazmin was concerned that their friendship may becoming inappropriate, but she doesn't know what to say because she encouraged him to be good friends with all her friends, and that is exactly what he is doing!
Now I don't know how she should handle her situation, but it really got me thinking about my own life and what I would do in that situation, and then it all came to me…no way in hell would I allow my man and my girl to get that close! I may sound like a jealous, territorial heffa, but they don't need to be that close. If my man told me he wanted to call my homegirl, I would give him an A+ for effort in trying to be a good friend, but he would get an F right after for being out-of-his-damn-mind!
Of course I want them to be cool, but there is a limit on how close they need to be and it's not about me not trusting them, it's about them not putting themselves in a situation to test how much they trust themselves! Managing a genuine male/female relationship is extremely tricky and can be very problematic when the obligatory sexual tension rears its ugly head…and if they meet up without me, they are putting themselves in a situation to test that attraction out, regardless of how much they are loyal to me.
So if a man I date ever wanted to get close to any of my friends, I would have to hit him with this look: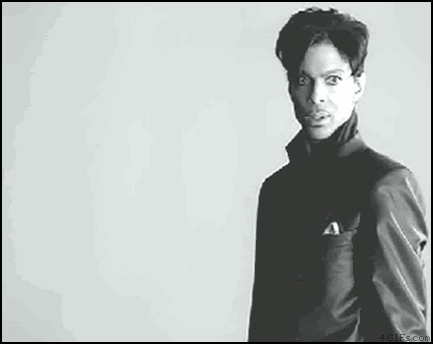 And then nip that friendship in the bud.
– AS
Cheating is not necessarily the END of your relationship, it can be overcome, and if you want to know how make sure to read the book below: